We're listening…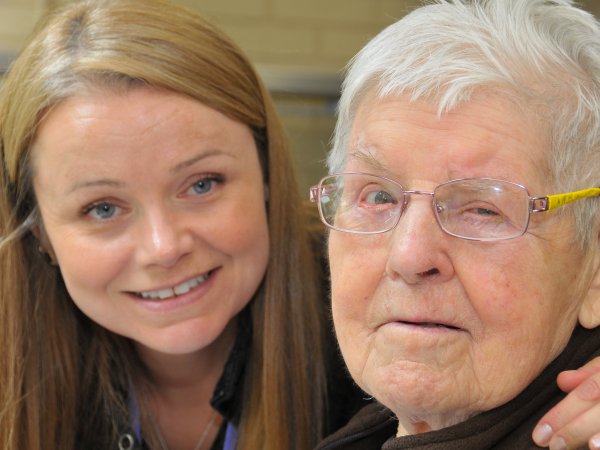 Resident and Family Councils are an important part of life at our home. They provide our home with an opportunity to share information and seek input on ways to improve quality of care and services for our residents. They give residents and their families an opportunity to become more knowledgeable about the home's operations, policies and rules, express ideas and collective concerns to our team members, and have a voice in decisions.
Although we solicit input and engage residents and families in many other ways, these Councils provide a structured way to ensure:
As many residents as possible are involved in the organization of our home.
Residents and their families have a say in the overall program.
Effective communication between residents, families and our team.
Residents and families learn about issues affecting their health and quality of life in a supportive environment where sharing and mutual aide are encouraged.
Our caring staff wants everyone to feel genuinely at home and in a place where they enjoy living.
Our home has an autonomous Residents Council run by its residents with support from Extendicare staff, where required. All residents are welcome to get involved and attend meetings.
Our home also has a Family Council made up of family and friends of current residents or an Advisory Council that also includes community members and other key stakeholders. We are always looking for interested family members to serve on our Family Council. Please contact us if you are interested in joining.